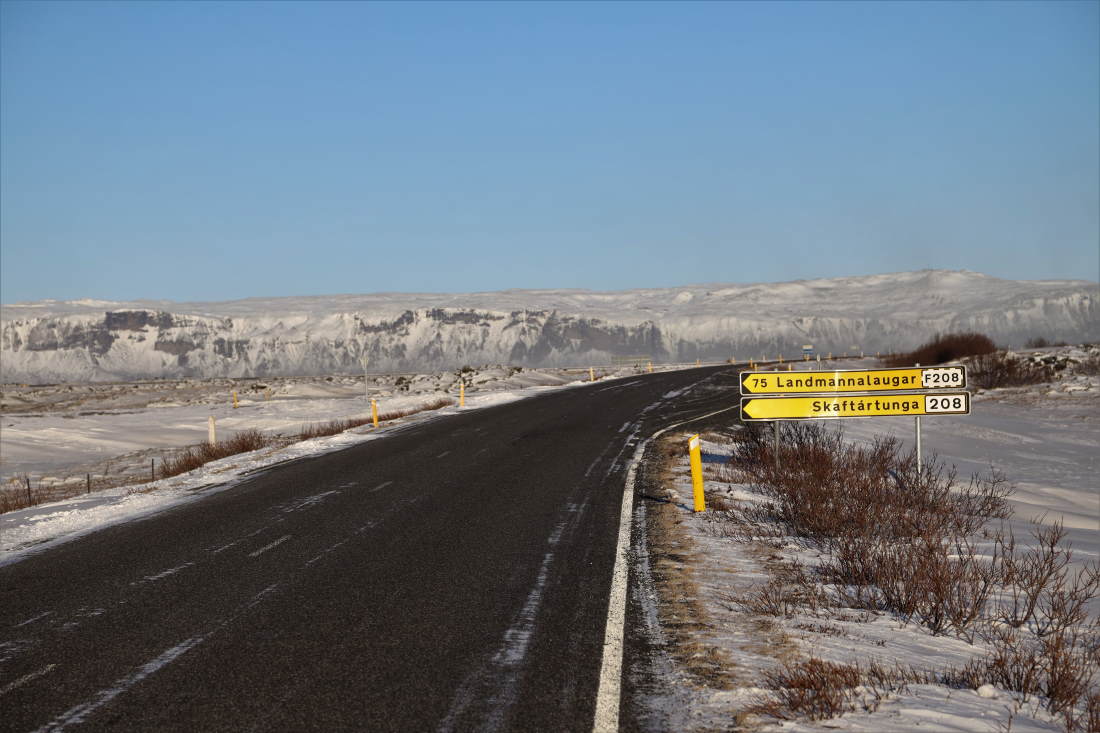 Turn onto road 208 from highway 1 after 40 km when coming from Vík or 30 km. when arriving from Klaustur.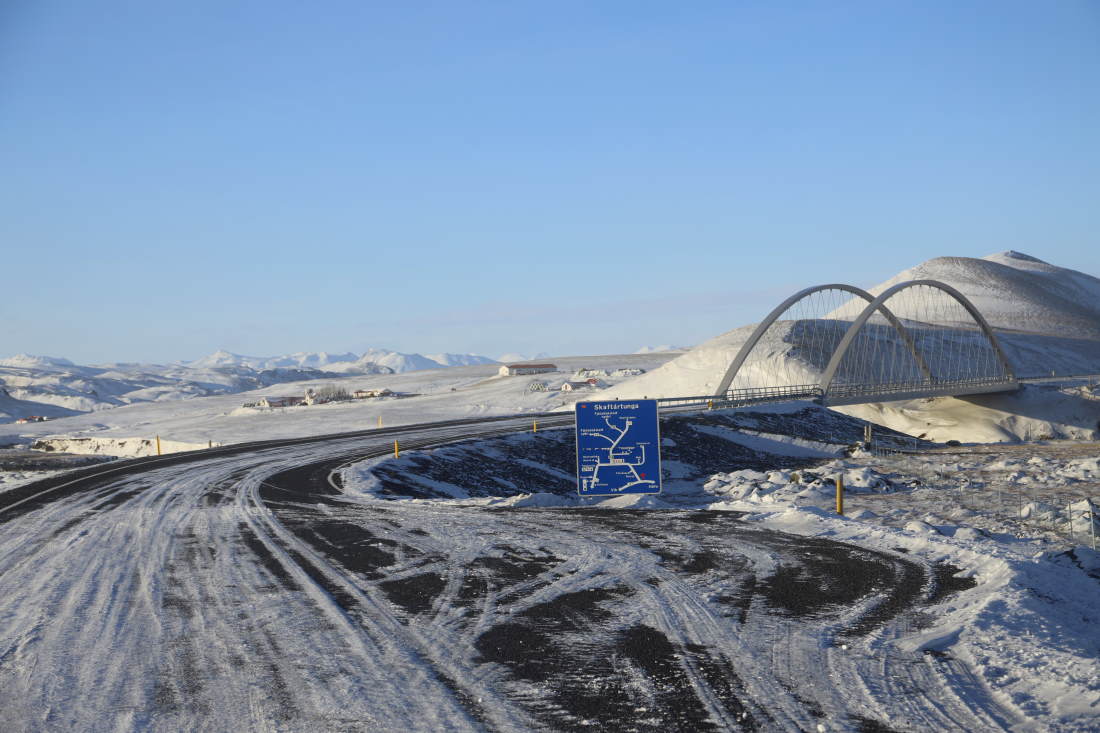 This bridge comes into view when turning onto road 208. Drive along road 208 for about 4 km until you reach the next junction.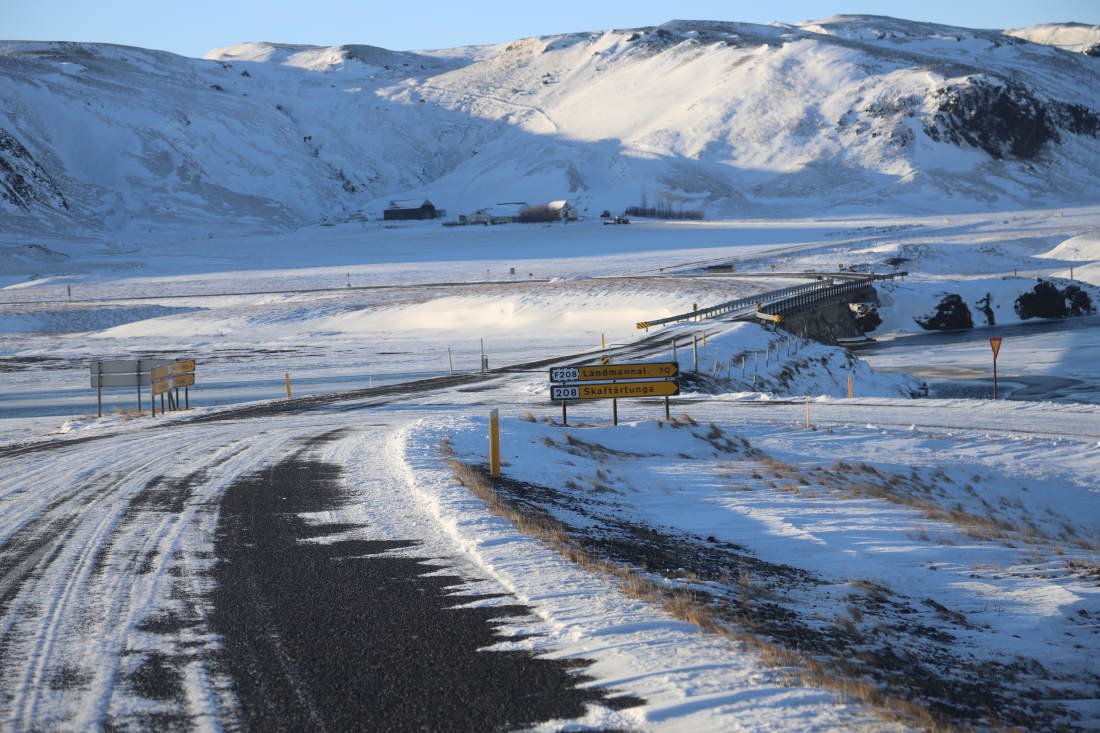 When you reach the first junction at Tungufljót river, turn right and continue on road 208.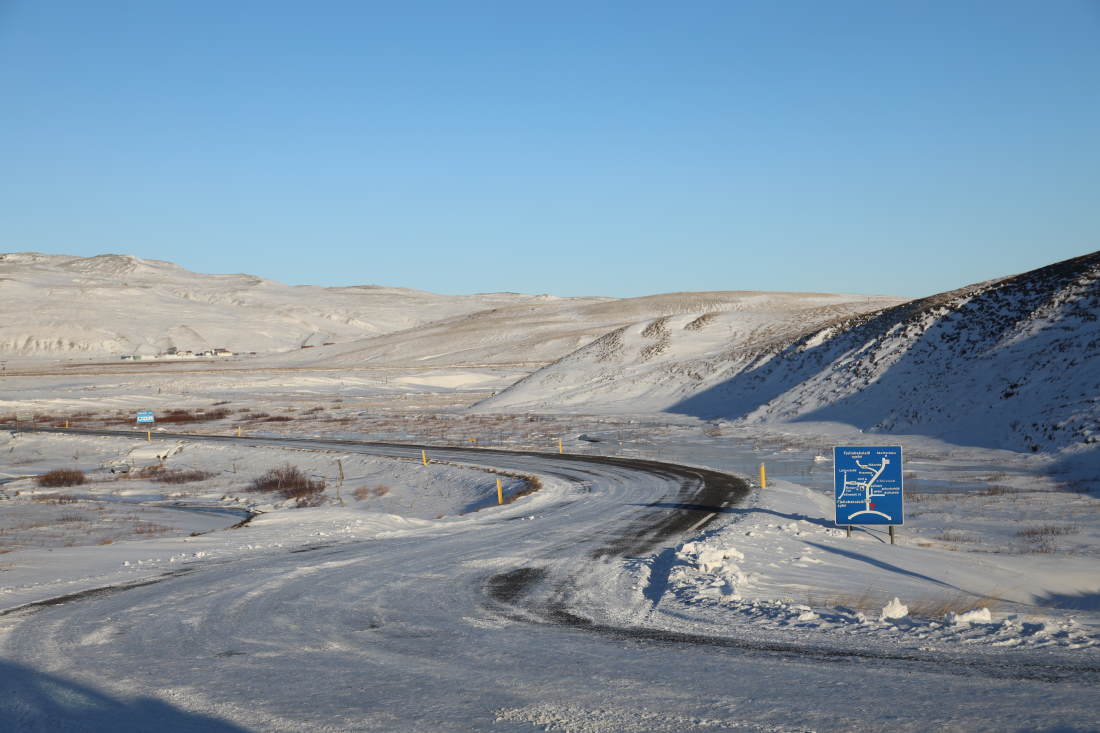 This sign is visible when you have turned right at the Tungufljót river bridge. Continue driving for approx. 4 km.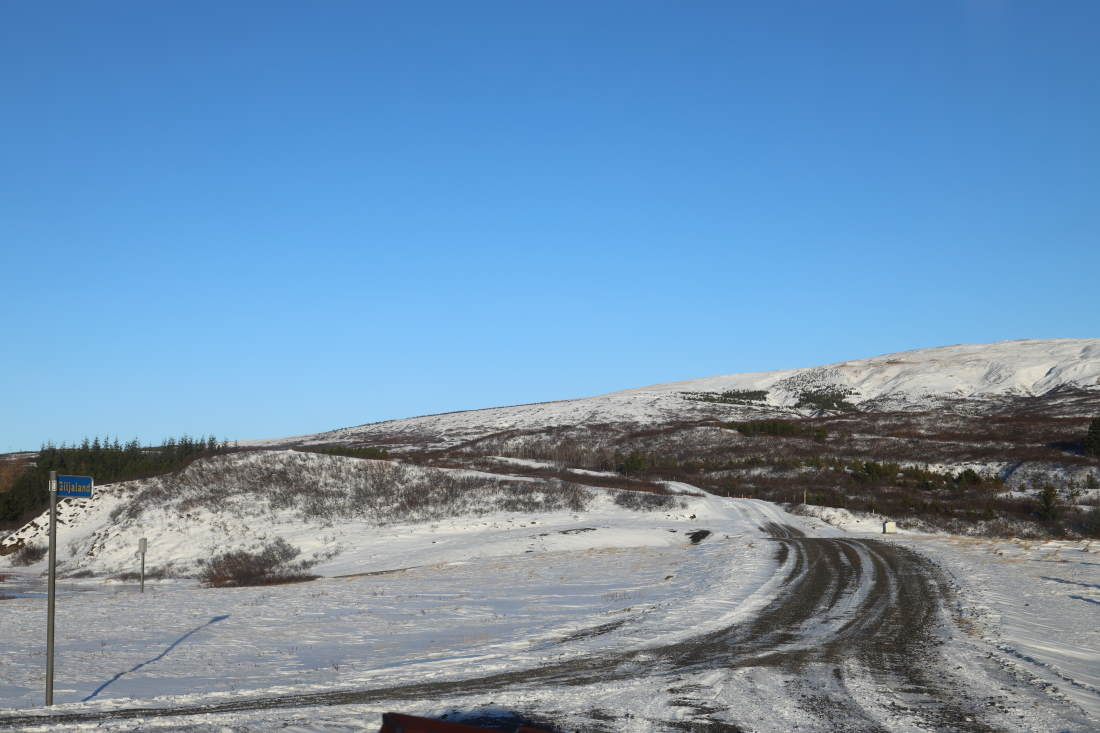 At the Giljaland sign, turn right onto the driveway to Giljaland.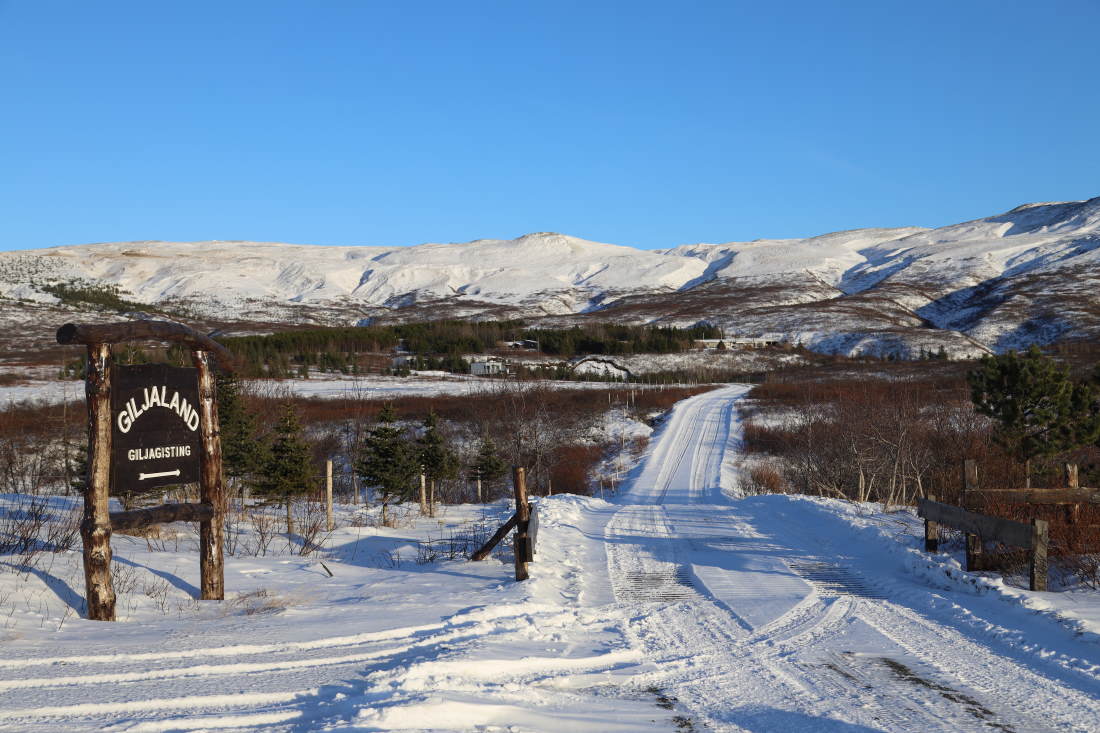 Giljaland is visible from here, the apartments are marked with signs by the driveway.


Welcome to Giljaland