Giljaland - Location
Giljaland is located in Skaftártunga, west of Kirkjubæjarklaustur and east of Vik, by road 208, approximately 8 km from highway 1. A few kilometers further, road 208 branches off into road F-208 mountain back road north and road F-207 mountain road south.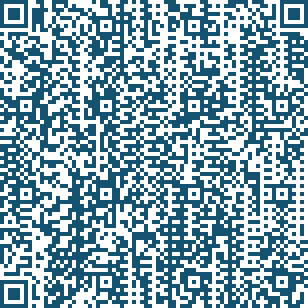 It is best to find your way by using the map above or download the great Waze navigation app to your phone by taking a picture of the QR code above or clicking on the link below.
Giljaland
881 Kirkjubæjarklaustur
Phone:
+354 8925070